With the nationwide lockdown, people are looking for new ways to pass their time. One of the most popular ways to do this is through games. Card games like rummy have gained great popularity in India. It is a great way of spending time with your friends and family as well as enhancing your brain. With the advent of online rummy, you can now play with people all over the world and earn rewards. However, before you enter the world of online rummy, it is important that you consider the following points:
Even though it is a game of skills, you won't win every single time
It is known that rummy is a game of skills. And as you continue playing, you will become more proficient and winning the game will get simpler. However, when you are playing online rummy, you are competing with some of the best players in the world. They have spent a lot of time playing the game and are familiar with every nook and cranny of the game. In order to win, you will have to beat them. It is possible that your opponent is much better at rummy than you and wins the hand again and again. Having this understanding is important, especially if the game involves cash. So, you should only play at high stakes when you are confident in your ability to win the tournaments.
There is a difference between the cash games and tournaments
Both cash games and tournaments are played for real money. But, they are functionally very different. In the case of cash games, they run all the time. You can join them anytime and start playing. Since they don't last very long, it is the best way of entertaining yourself when you are short of time. However, for rummy game tournaments, you will have to go through a complete registration process. Also, they are less frequent than regular cash games. It is a great way to test your rummy skills and strategies against other players. You will be moving tables and playing multiple games in the tournament. After playing at the multiple levels, you reach the finale. Best players from the country will be playing for these tournaments, so it is important that you practice well. If you qualify for playing in the rummy tournament, you will have a chance to win amazing prices.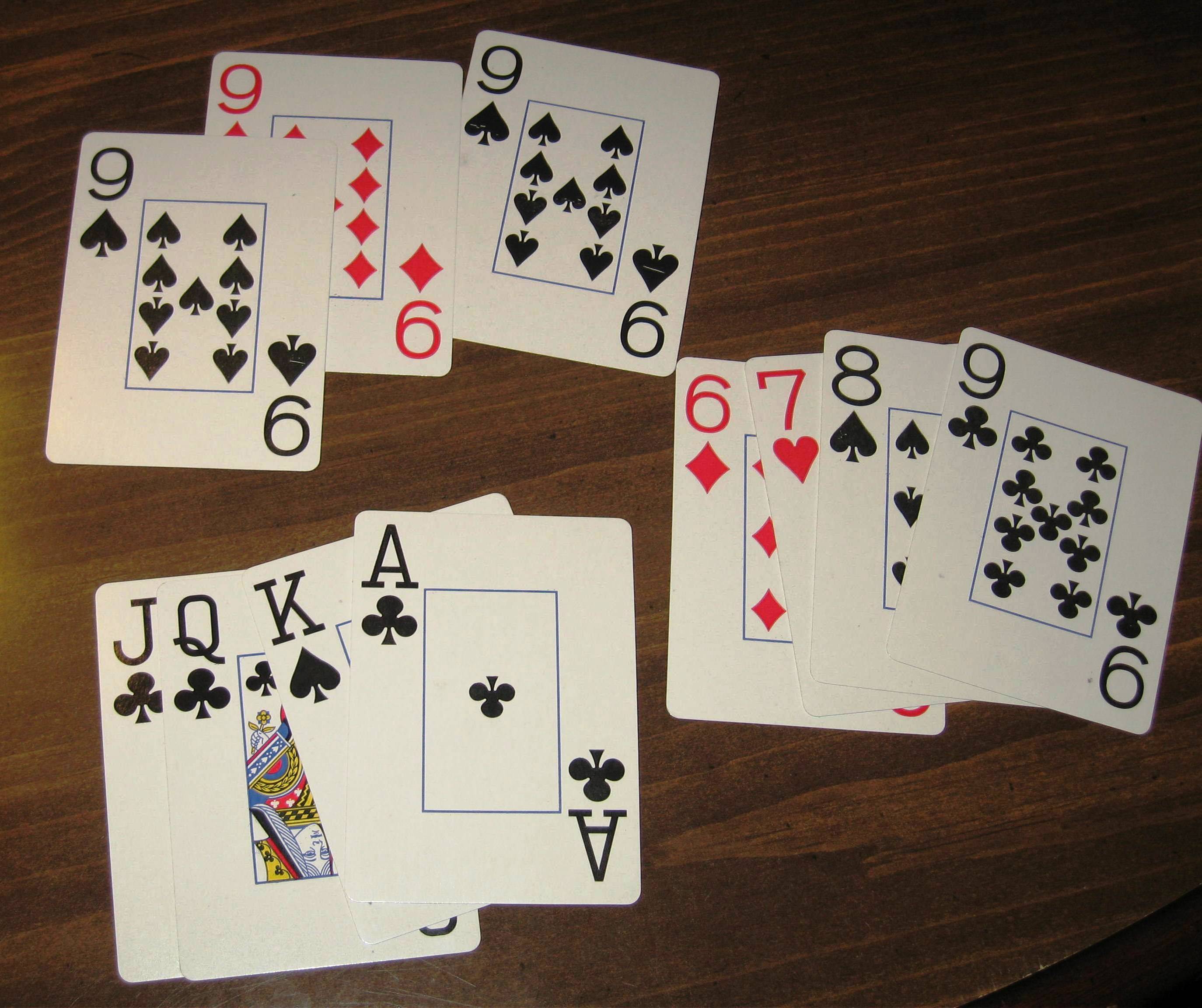 Rewards and cash prizes
In most rummy games, real cash is offered as the winning prize. In some games, different types of rewards are offered in the form of coupons and discounts. You have to remember that not all games will be offering the same thing. So, before you start off the tournament or a cash game, you must have a complete understanding of all the terms and conditions. Check the structure of cash rewards and whether you are required to make a registration deposit or not. If you agree to everything, you can join the game.
Rules are important
This might seem like an obvious thing, but it's not. There are many players who break the rules and are not able to play further. You always have to stick to the rules, whether it is a cash game, a rummy tournament or a simple practice game. There are some tricks that can be used for winning the game, but none of them involves breaking the rules of Rummy.
Online rummy can get a little tricky
Not every online rummy game is run by a legitimate and honest business. There are so many scams of online gaming websites on the internet that will make you lose your money. Even with the great rummy strategies, you won't be able to win. That is why it is important that you do proper research before registering to play online rummy.
Before going online, learn to play rummy in person
Before you start playing online rummy, it is best that you learn how to play the game from someone in person or through tutorial videos on YouTube. This is advised because when you learn from a friend, they can help you understand the common tactics and strategies used in rummy. This way, when you are playing an online game, you will be more competitive.
Online rummy might not be a good habit for some people
Some people can get addicted to gambling money on online rummy games. This can be the start of a very big problem. It is important to understand that even if you are not involved in gambling, playing online rummy will take up a lot of time. Rummy is the game for you if you want to exercise your mind. In fact, it is a highly recommended activity for teenagers for positive recreation. However, online rummy can be addictive. Most online gaming websites have a way of ensuring that the players have a safe experience by putting limits on age and purchasing amounts.
Playing rummy can make you smarter
Creating rummy strategies is an exciting process. It involves the usage of mathematical concepts that help in keeping your brain cells active. Playing online rummy is also known to improve reflexes. During the game, you will be using a number of skills such as permutation, calculating probabilities, and multitasking that helps in sharpening analytical skills. Playing online rummy also makes you excellent at calculations, bluffs and other activities that can boost your mental capabilities.
Rummy is a popular card game for people of all ages. It needs more than luck to win the game of rummy. You have to employ strategies and tactics to beat your opponents. Playing online rummy is a great way of entertainment and mental exercise. Also, you get a chance to play with players from all over the country. It is also perfect for people who don't have a lot of time to spend on card games. However, you must be aware of the above-mentioned tips before starting to play online rummy. It will help you get a good start and a better finish.