Taxi and Private Hire industry dispatch technology provider, iCabbi, have announced a new, unique jointly-owned venture that has been created in response to customer demand for greater security.
Recognising the sector's fragmented nature, increased competition and the dispatch provider's role as a key dependency, the dispatcher has worked alongside Mobilize (Renault Group) to deliver a new model for the UK & Irish markets.
The Taxi Alliance gives operators the chance to have a say and a stake in the technology they use to defend and grow their business. Fleets will also benefit from collective negotiating power when bidding for new business or engaging with regulatory issues. In short, independent firms retain independence while gaining greater influence.
The new model arrives as large technology companies continue to expand and acquire UK & Irish passenger markets.
The new model was first announced during a virtual event attended by over 200 fleets representing thousands of drivers and millions of passengers.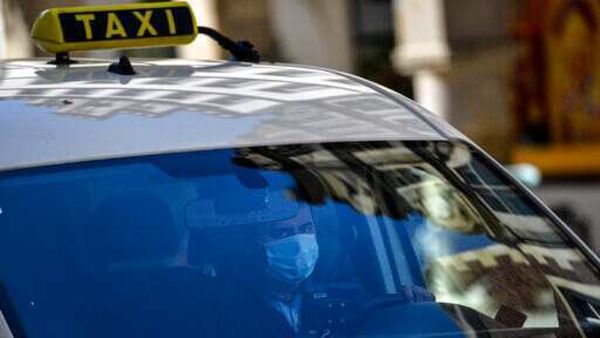 Gavan Walsh, Founder and CEO of iCabbi, shared plans with customers for the venture that will give them a say and a stake in their technology partner.
Walsh said: "The Taxi Alliance makes us stronger together, gives customers board representation, a say in product development and confidence in a shared future."
Mobilize is supporting the Taxi Alliance initiative in what is seen by some as a bold move that suggests their commitment as a partner to the UK taxi & private hire sector. It is anticipated that Mobilize will use Renault's growing range of electric vehicles as pressure intensifies to meet emission targets in cities throughout the UK.
A new team is being formed to lead the Alliance, headed up by Mark English and Odhran Ginnity. Both men are experienced in managing transition and have both helped scale the Riide app. The Riide app is a nationwide passenger app used widely throughout the UK. They will be supported by Walsh as chairperson of the Board and they are seen to look forward to welcoming fleet representation from their extensive customer base.
Walsh added: "A change is needed in our industry and we're building that change collaboratively. This work starts now."